CDPR has just announced they will be releasing a hotfix patch 1.06 to fix some bugs with quests. The list of the fixes includes:
– Fixes the endless loading screen when fighting the Ice Giant during the quest 'Lord of Undvik'
– Geralt's clothes will no longer be wet after leaving the menu
– The gate in the crypt now works correctly during the quest 'Scavenger Hunt: Viper School Gear'
– Fixes the lack of interaction with Roche on Oxenfurt Bridge in the quest 'Get Junior'
– Fixes an issue that prevented players from creating more than one item via Crafting/Alchemy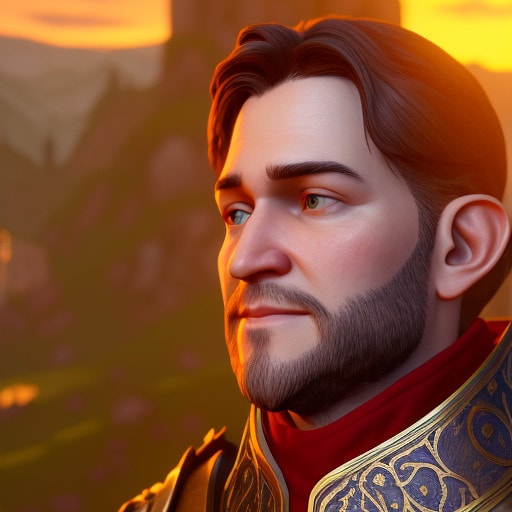 I've been playing PC games since the late 1990s and have always enjoyed RPGs the most (Dragon Age, Mass Effect, Elder Scrolls, WoW, Dark Souls, etc.). I had tons of fun playing Witcher 3 so I made this website for discussion, guides, and other info related to the Witcher game, books, and cinematic universe. Hopefully, you find something useful or interesting!