CDPR has just announced they will be releasing a hotfix patch 1.06 to fix some bugs with quests. The list of the fixes includes:
– Fixes the endless loading screen when fighting the Ice Giant during the quest 'Lord of Undvik'
– Geralt's clothes will no longer be wet after leaving the menu
– The gate in the crypt now works correctly during the quest 'Scavenger Hunt: Viper School Gear'
– Fixes the lack of interaction with Roche on Oxenfurt Bridge in the quest 'Get Junior'
– Fixes an issue that prevented players from creating more than one item via Crafting/Alchemy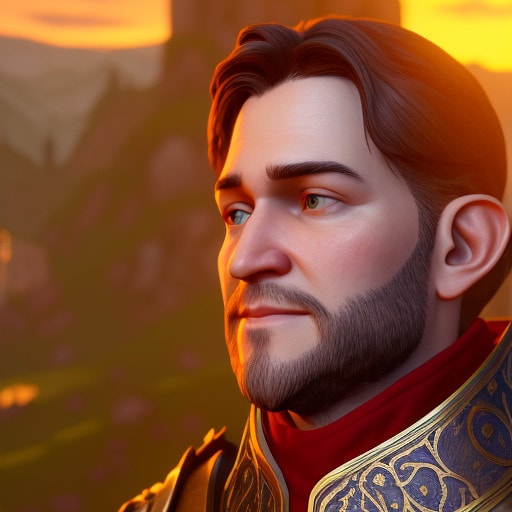 Gleb has been playing PC games since the late 1990s and has always enjoyed RPGs the most (Dragon Age, Mass Effect, Elder Scrolls, WoW, Dark Souls, etc.). He had tons of fun playing Witcher 3, so he made this website for discussion, guides, and other info related to the Witcher game, books, and cinematic universe. He travels the world as a digital nomad and spends his time working on website projects, practicing kickboxing, and telling people how awesome intermittent fasting is.