Two new great Witcher videos for you to check out today. First is the 15 minutes of Witcher gameplay exclusive from IGN, which shows how the game starts out. I think I enjoyed the dialogue more than anything in this; the quality writing is still on point. I also like how many choices you have with pretty much every dialogue choice. That's what complex, mature RPGs are all about!
Second we've got a new narrated gameplay trailer, which reveals some interesting details, such as setting up new settlements after you clear an area of monsters.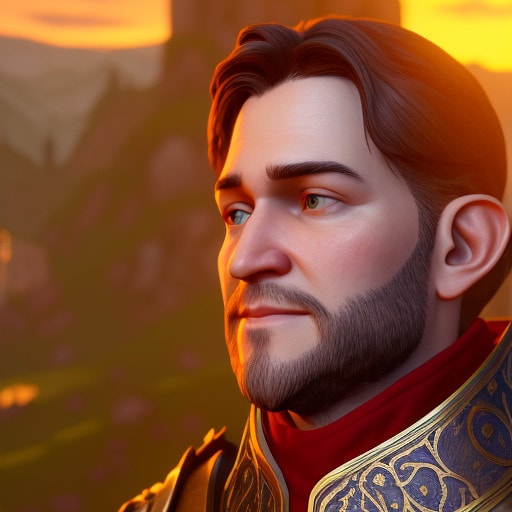 Gleb has been playing PC games since the late 1990s and has always enjoyed RPGs the most (Dragon Age, Mass Effect, Elder Scrolls, WoW, Dark Souls, etc.). He had tons of fun playing Witcher 3, so he made this website for discussion, guides, and other info related to the Witcher game, books, and cinematic universe. He travels the world as a digital nomad and spends his time working on website projects, practicing kickboxing, and telling people how awesome intermittent fasting is.