CD Projekt Red originally wanted to release the "Blood and Wine" expansion at the beginning of 2016, but have since then delayed to "first half of 2016". Now, according to Polish gaming site GRYonline, it looks like the release date may be June 7.
Although there hasn't been any official confirmation yet, it certainly sounds like a plausible release date, since June still falls in the first half of the year. In addition, CDPR also recently posted the official cover art for the expansion on their twitter, which suggests it's close to being released.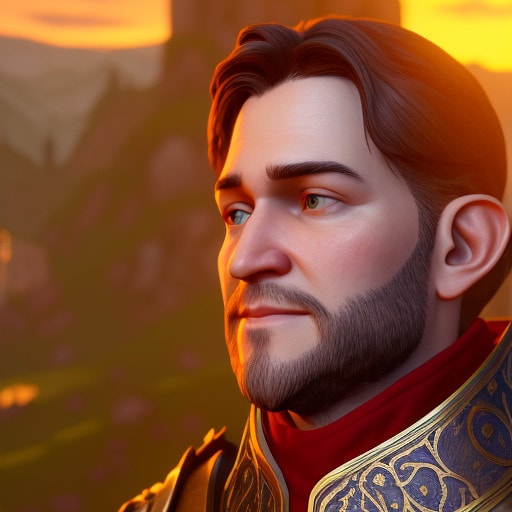 Gleb has been playing PC games since the late 1990s and has always enjoyed RPGs the most (Dragon Age, Mass Effect, Elder Scrolls, WoW, Dark Souls, etc.). He had tons of fun playing Witcher 3, so he made this website for discussion, guides, and other info related to the Witcher game, books, and cinematic universe. He travels the world as a digital nomad and spends his time working on website projects, practicing kickboxing, and telling people how awesome intermittent fasting is.