It looks like the long awaited Blood & Wine expansion has finally received a release date: May 31. CDPR updated the DLC's Steam page, and although they promptly took it down, several fans were able to grab screenshots.
Although the date on the screenshot says May 30, this is likely due to different timezones. CPDR is known for releasing their content on tuesdays, and May 31 just happens to fall on a tuesday.
In addition to the release date, the page also reveals that the DLC will feature:
Your very own vineyard
A knight tournament
Armor dyes
New enemies, including wights
And an updated summary of the story:
"explore Toussaint, a remote land untouched by war where you will unravel the horrifying secret behind a beast terrorizing the kingdom. When all trails lead to dead ends, only a witcher can solve the mystery and survive the evil lurking in the night. Blood and Wine is a 20+ hour adventure full of dark deeds, unexpected twists, romance and deceit.
You can check out the original screenshots here and here.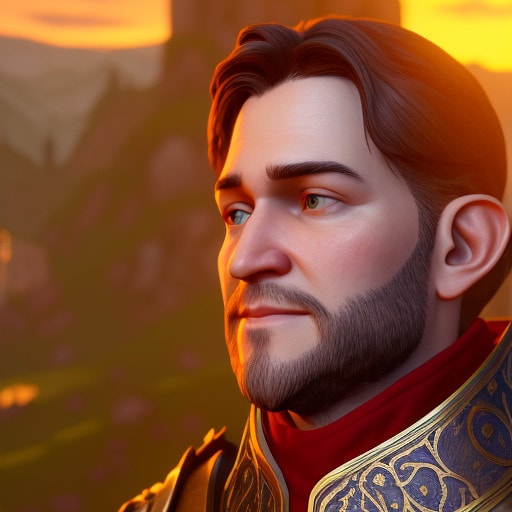 Gleb has been playing PC games since the late 1990s and has always enjoyed RPGs the most (Dragon Age, Mass Effect, Elder Scrolls, WoW, Dark Souls, etc.). He had tons of fun playing Witcher 3, so he made this website for discussion, guides, and other info related to the Witcher game, books, and cinematic universe. He travels the world as a digital nomad and spends his time working on website projects, practicing kickboxing, and telling people how awesome intermittent fasting is.