While the praise for The Witcher 3 has been universal and we're awaiting the late 2022 release of the game's next-gen update, the original Witcher game hasn't received that much attention. One of the big reasons why is that it's quite dated, having been released all the way back in 2007.
That's why we're excited to share the news from CD Project Red: they will be remaking The Witcher (also known as Witcher 1) in Unreal Engine 5 from the ground up. The game is currently in the early stages of development in the hands of Fool's Theory, a Polish video game studio.
The Witcher was the first game that CD Project Red released, so this is quite a big deal. It's considered an underrated title and a quintessential example of Eurojank.
You can see the full CDPR news release here. We're looking forward to more news and will keep you updated on the game's development. In the meantime, here's a screenshot from the original game: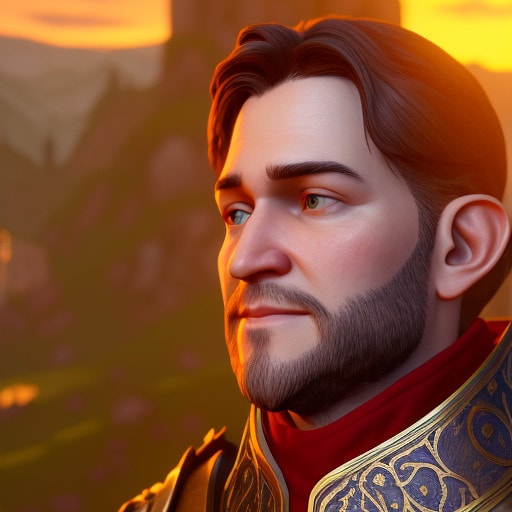 Gleb has been playing PC games since the late 1990s and has always enjoyed RPGs the most (Dragon Age, Mass Effect, Elder Scrolls, WoW, Dark Souls, etc.). He had tons of fun playing Witcher 3, so he made this website for discussion, guides, and other info related to the Witcher game, books, and cinematic universe. He travels the world as a digital nomad and spends his time working on website projects, practicing kickboxing, and telling people how awesome intermittent fasting is.