CD Projekt Red's May 29 Q1 2023 earnings report shows that the company is rediverting most of its resources to Polaris, the working title for the next Witcher game. These resources were previously focused on Cyberpunk 2077: Phantom Liberty, the expansion pack to the popular game.
Phantom Liberty is set to release this summer, so it makes sense that CDPR is shifting development toward the new Witcher project.
Witcher Polaris: A Quick Overview
As a reminder, Witcher Polaris was announced by CDPR in March 2022. The publisher was quick to say that the game is NOT Witcher 4 and instead will start a new saga set in the Witcher universe. Polaris will be the first game in a trilogy (like the original three Witcher games).
The game's release date is reportedly three years away and it will be built on Unreal Engine 5.
Witcher Sirius
As we can see from the earnings report, CDPR is also allocating more resources to Sirius, another codename for a Witcher spinoff developed by The Molasses Flood, A Boston-based studio affiliated with CDPR. This game will reportedly offer co-op multiplayer gameplay alongside a single-player campaign.
Specifics regarding this Witcher spinoff are still scarce. However, according to recent job listings, the game aims to be an action-packed co-op and PvE experience. It will incorporate a class system, diverse game modes, and social activities. Additional listings hint at a stylized world setting with a variety of foes and weaponry.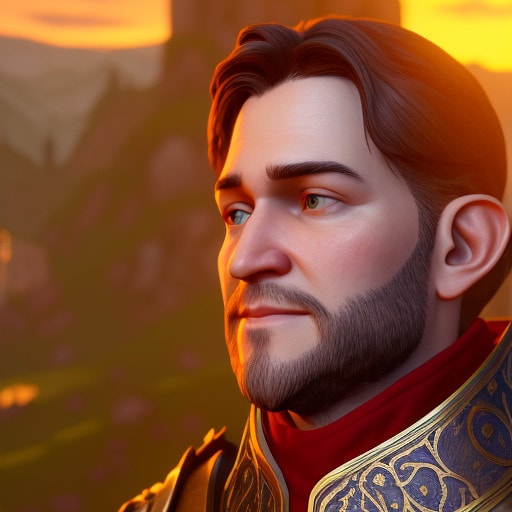 Gleb has been playing PC games since the late 1990s and has always enjoyed RPGs the most (Dragon Age, Mass Effect, Elder Scrolls, WoW, Dark Souls, etc.). He had tons of fun playing Witcher 3, so he made this website for discussion, guides, and other info related to the Witcher game, books, and cinematic universe. He travels the world as a digital nomad and spends his time working on website projects, practicing kickboxing, and telling people how awesome intermittent fasting is.