Here's a fresh Witcher 3: Wild Hunt gameplay video from the PAX East gaming convention, which shows Geralt hunting a Royal Wyvern.
I have to say, the more videos I watch of the Witcher 3, the more I get a strong Skyrim vibe. The open world, being able to ride horses, emphasis on random encounters, and even the graphic style of the user interface all remind me very much of Skyrim. Which is great, because why not take what works well and improve on it?
Another thing I noticed in this video is that it looks like they've updated the inventory. Some particularly cool things in the inventory: slots for trophies, saddlebags, saddle, and even horse blinders (I had to look up what those were). Compare this new inventory UI to the old one – looks much better!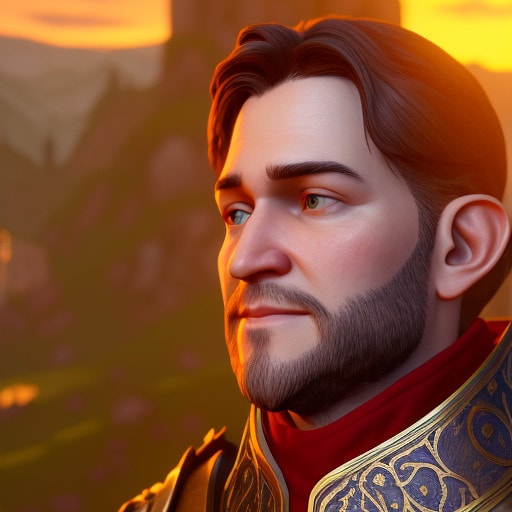 Gleb has been playing PC games since the late 1990s and has always enjoyed RPGs the most (Dragon Age, Mass Effect, Elder Scrolls, WoW, Dark Souls, etc.). He had tons of fun playing Witcher 3, so he made this website for discussion, guides, and other info related to the Witcher game, books, and cinematic universe. He travels the world as a digital nomad and spends his time working on website projects, practicing kickboxing, and telling people how awesome intermittent fasting is.