Here's a new Witcher 3: Wild Hunt gameplay video from GDC 2015 (Game Developers Conference). The video is short but we get a nice glimpse of combat and random enemy encounters in the open world.
https://www.youtube.com/watch?v=QQUKoJRuIyg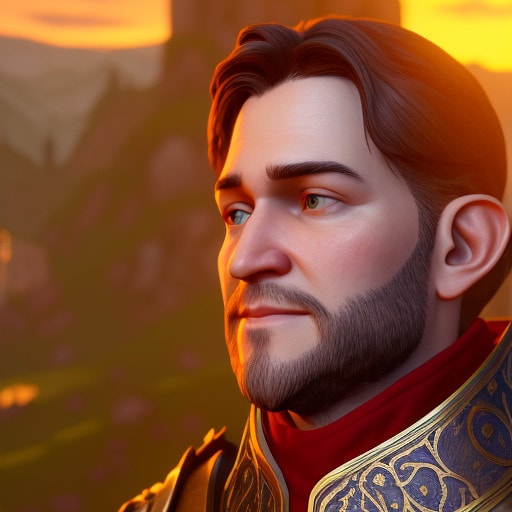 Gleb has been playing PC games since the late 1990s and has always enjoyed RPGs the most (Dragon Age, Mass Effect, Elder Scrolls, WoW, Dark Souls, etc.). He had tons of fun playing Witcher 3, so he made this website for discussion, guides, and other info related to the Witcher game, books, and cinematic universe. He travels the world as a digital nomad and spends his time working on website projects, practicing kickboxing, and telling people how awesome intermittent fasting is.