Here's a new Witcher 3: Wild Hunt gameplay video from GDC 2015 (Game Developers Conference). The video is short but we get a nice glimpse of combat and random enemy encounters in the open world.
https://www.youtube.com/watch?v=QQUKoJRuIyg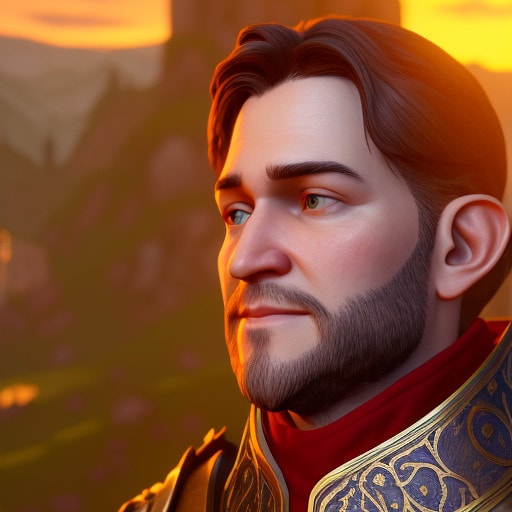 I've been playing PC games since the late 1990s and have always enjoyed RPGs the most (Dragon Age, Mass Effect, Elder Scrolls, WoW, Dark Souls, etc.). I had tons of fun playing Witcher 3 so I made this website for discussion, guides, and other info related to the Witcher game, books, and cinematic universe. Hopefully, you find something useful or interesting!