Witcherhour is reader-supported. We may receive commissions for purchases made through links in this post.
Secret Lab recently released a Witcher 3 edition of its popular Titan EVO series 2022 gaming chair. With over 30,000 positive customer reviews (and an average 4.9/5 rating) Secret Lab's chairs are some of the most popular on the market.
Witcher fans will find many cool details on the chair, like the Witcher wolf pendant on the front, Geralt's autograph on the top right, the two iconic witcher swords on the back, and the familiar silver/gray/red color scheme. The chair also comes with two exclusive physical Gwent cards.
Of course, the chair has all the comforts you'd expect and comes with neat features like a detachable magnetic memory foam pillow and a special lumbar support system to fit your back.
Secret Lab's Titan EVO series 2022 Witcher edition gaming chair has a base price of $574, £464, or $759 AUD. It's available in three sizes: small, regular, and XL.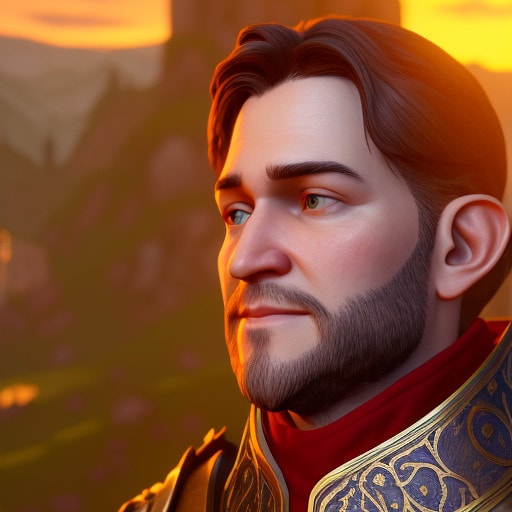 I've been playing PC games since the late 1990s and have always enjoyed RPGs the most (Dragon Age, Mass Effect, Elder Scrolls, WoW, Dark Souls, etc.). I had tons of fun playing Witcher 3 so I made this website for discussion, guides, and other info related to the Witcher game, books, and cinematic universe. Hopefully, you find something useful or interesting!