Game launch is mere hours away, so I feel it is a good time to give a website update. With the release of Witcher 3 I will be moving away from news-related content, to actually playing and discussing the game itself.  That includes walkthroughs and other content both here and on my youtube channel.  I hope you find this website useful, and most of all enjoy the game!
https://www.youtube.com/watch?v=hBoCRYX6Vq0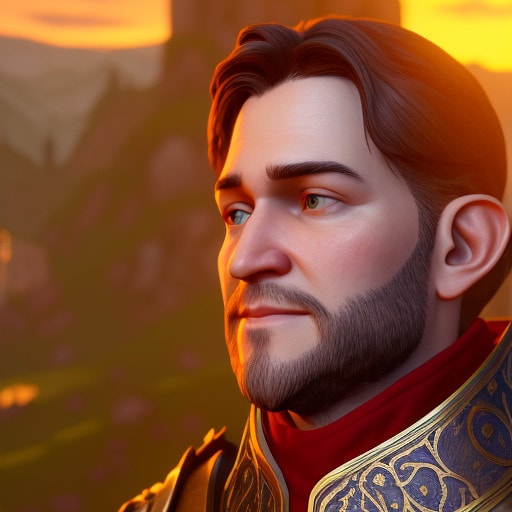 I've been playing PC games since the late 1990s and have always enjoyed RPGs the most (Dragon Age, Mass Effect, Elder Scrolls, WoW, Dark Souls, etc.). I had tons of fun playing Witcher 3 so I made this website for discussion, guides, and other info related to the Witcher game, books, and cinematic universe. Hopefully, you find something useful or interesting!