The second official expansion for the Wild Hunt – Blood & Wine – is slated to be released some time in Q1 2016. Blood and Wine is expected to be about 20 hours long – twice the length of the first expansion pack, Hearts of Stone. The expansion will take place in a completely new region called Toussaint, a land untainted by war where "an atmosphere of carefree indulgence and knightly ritual masks an ancient, bloody secret."
While the trailer for Blood & Wine won't be released until 2016, CDPR has shared 2 screenshots revealing a castle overlooking a town with a beautiful landscape in the background. Get hyped!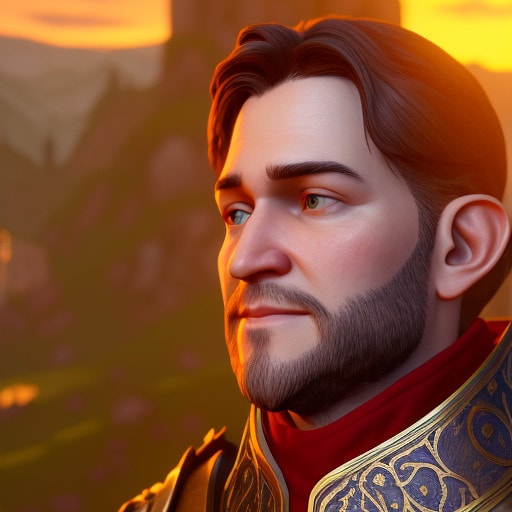 Gleb has been playing PC games since the late 1990s and has always enjoyed RPGs the most (Dragon Age, Mass Effect, Elder Scrolls, WoW, Dark Souls, etc.). He had tons of fun playing Witcher 3, so he made this website for discussion, guides, and other info related to the Witcher game, books, and cinematic universe. He travels the world as a digital nomad and spends his time working on website projects, practicing kickboxing, and telling people how awesome intermittent fasting is.