With only about a 24 hours left until game release, I took some time to prepare myself for the days to come. I got the week off from work so I needed to stock up on healthy food that requires little to no preparation time.
In years past, I used to have the typical Mountain Dew Doritos gamer diet whenever a  highly-anticipated game came out, but as I'm getting older I'm starting to be more wise about choices that affect my health. So the idea is simple – relatively healthy foods that I can eat while playing The Witcher 3: Wild Hunt.
This is the result:
Grocery List:
One half of a Pineapple
Baby carrots – 4 packs
Mandarins – 1.5 kg
2 Bags of Mixed Nuts (800g)
Bounty Chocolate bars – 4 pack
Tomatoes on the vine – 500g
Bag of Quinoa (500g)
3 Dark Chocolate Bars
3 Pringles Cans
Green Grapes (1kg)
Plain Greek Yogurt (1.25 kg total)
Total Spent: 101.96 CAD – (84.85 USD)
Ok, I cheated a bit with the chips and Bounty bars, but I think on the whole this is a pretty good set up. Quinoa does require some preparation, but it's still a relatively easy dish to prepare. Also as you may have noticed I didn't buy any fruit juice because eating whole fruit is far, far better.
When you really get down to it, juice is just sugar and water – it doesn't have the fiber and many beneficial compounds found in the fruit it came from. I'm going to stick to good old H2O!
Are you ready to play some Witcher 3? 🙂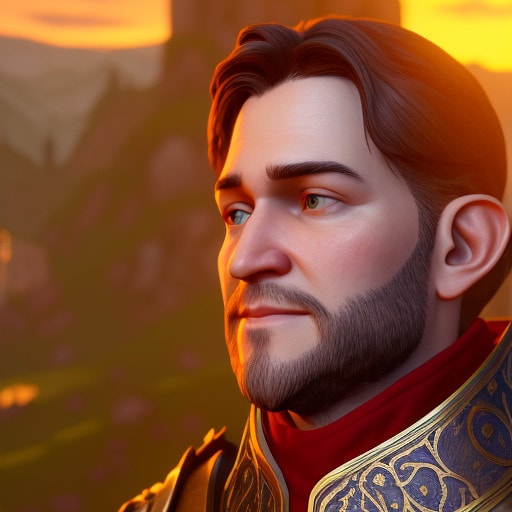 Gleb has been playing PC games since the late 1990s and has always enjoyed RPGs the most (Dragon Age, Mass Effect, Elder Scrolls, WoW, Dark Souls, etc.). He had tons of fun playing Witcher 3, so he made this website for discussion, guides, and other info related to the Witcher game, books, and cinematic universe. He travels the world as a digital nomad and spends his time working on website projects, practicing kickboxing, and telling people how awesome intermittent fasting is.