Witcher 3: Wild Hunt is now officially the 2nd highest rated PC RPG of all time on Metacritic with a metascore of 94%, behind only Baldur's Gate 2 which holds a metascore of 95%!
Although this is the same rating as other popular RPG titles like Elder Scrolls: Skyrim, Oblivion, Diablo, and Mass Effect 2, it beats all of these games with its high user rating of 9.1 (5th highest for PC RPGs).
I have to say I'm not surprised at all as Witcher 3 is nearly a perfect game, and the best RPG I've played in a very long time.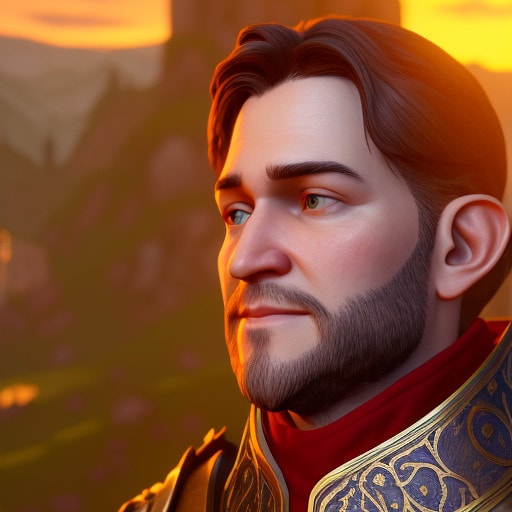 Gleb has been playing PC games since the late 1990s and has always enjoyed RPGs the most (Dragon Age, Mass Effect, Elder Scrolls, WoW, Dark Souls, etc.). He had tons of fun playing Witcher 3, so he made this website for discussion, guides, and other info related to the Witcher game, books, and cinematic universe. He travels the world as a digital nomad and spends his time working on website projects, practicing kickboxing, and telling people how awesome intermittent fasting is.