A bunch of news coming out this week. The biggest announcement is the release of the Witcher 3 MODkit, which makes it easier to create mods for the game. CDPR showed off an awesome unicorn roach modification as an example of what you can do with this:
In other news, Patch 1.09 (the New Game + patch) has been delayed and will probably be released next week. Can't wait to play through the game again without having to lose all my progress!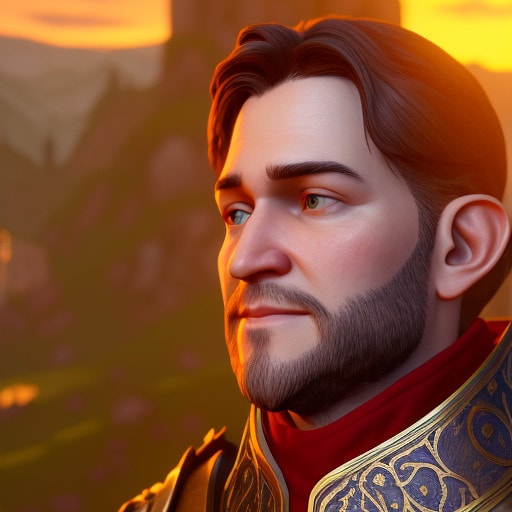 Gleb has been playing PC games since the late 1990s and has always enjoyed RPGs the most (Dragon Age, Mass Effect, Elder Scrolls, WoW, Dark Souls, etc.). He had tons of fun playing Witcher 3, so he made this website for discussion, guides, and other info related to the Witcher game, books, and cinematic universe. He travels the world as a digital nomad and spends his time working on website projects, practicing kickboxing, and telling people how awesome intermittent fasting is.