It's official: CD Project RED announced that they will be releasing the Witcher 3 next-generation update on December 14, 2022. The update will hit the PlayStation 5, Xbox Series X|S, and PC at the same time.
The long-awaited update will include many visual, performance, and technical improvements over the original 2015 game, which is starting to show its age. These include things like faster loading, ray tracing, integrated mods, plus additional content inspired by Netflix's The Witcher.
The update will be available for free for owners of any version of Witcher 3. It will include all of the free DLCs and the two expansion packs (Blood & Wine, Hearts of Stone) regardless of whether you purchased them. It will also be available for purchase for new owners.
On top of that, the PlayStation 4, Xbox One and Nintendo Switch versions of The Witcher 3: Wild Hunt will get a free update that includes other improvements and additions.
Stayed tuned for more details about the update and official next-gen gameplay in the coming weeks.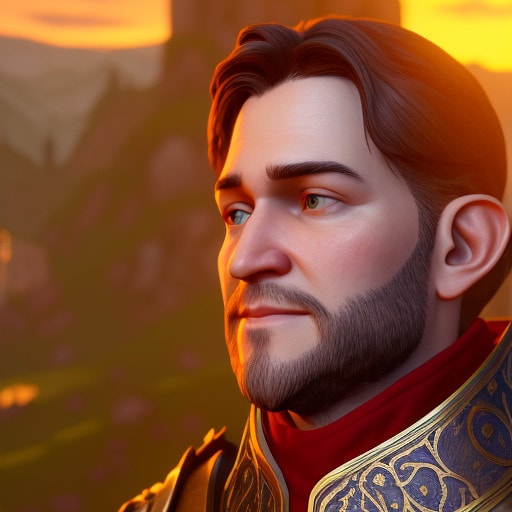 Gleb has been playing PC games since the late 1990s and has always enjoyed RPGs the most (Dragon Age, Mass Effect, Elder Scrolls, WoW, Dark Souls, etc.). He had tons of fun playing Witcher 3, so he made this website for discussion, guides, and other info related to the Witcher game, books, and cinematic universe. He travels the world as a digital nomad and spends his time working on website projects, practicing kickboxing, and telling people how awesome intermittent fasting is.