Witcher players rejoice; CDPR rolled out patch 4.03 for The Witcher 3: Wild Hunt, which brings various gameplay and quest fixes to PC, PlayStation, and Xbox platforms. Most of the fixes are related to graphics and quest bugs, and CDPR also incorporated a community mod with bug fixes and quality-of-life improvements.
The team is diligently working to release the patch for Nintendo Switch enthusiasts in the coming months. Your patience is appreciated! Switcher players, take note: Patch 4.03 will upgrade the save file integration with Steam and GOG clouds, initially introduced in Patch 3.6, to the new Cross Progression system featured in Patch 4.00 on other platforms.
This change aims to align the experience across all platforms and provide a unified gaming journey. Keep in mind that a GOG account will be required, regardless of your PC platform choice.
Here are the 4.03 patch notes for the most notable (but not all) changes:
PC-SPECIFIC
Fixed an issue with ray-traced vegetation shadows "popping", depending on Geralt's proximity and angle.
Fixed an issue where repeatedly disabling and enabling ray-traced reflections and shadows could cause black shadows to appear at the edge of objects.
Addressed the issue where the DirectX 11 version of the game could crash on launch or after loading a save on certain AMD GPUs.
Added support for Intel Xe Super Sampling, an upscaling technology that uses machine learning to improve performance and image quality.
Fixed some lighting issues with Screen Space Reflections when ray-traced global illumination is off.
Performance improvements to ray-traced global illumination and ray-traced reflections.
Fixed an issue where purple splashes could appear on the screen when riding Roach through puddles of water.
CONSOLE-SPECIFIC
The Cross Progression pop-up will now properly display which account is logged in.
Fixed an issue where dark stripes or shadows appeared on Geralt in the inventory screen when Performance Mode was enabled on PlayStation 5.
Fixed an issue where the game could briefly freeze or stutter when autosaving on next-gen consoles.
Addressed the issue of performance drops on next-gen consoles while using Witcher Senses in Beauclair and Novigrad.
VISUAL – PC and Next-Gen Exclusive
Fixed an issue where a grid of light spots could appear on the ground and walls in certain weather conditions with Ray Tracing enabled.
Spider webs will no longer change color when moving the camera with Ray Tracing enabled.
Fixed an issue where some textures on characters during cutscenes would appear as not fully rendered.
Through Time and Space – Fixed an issue where the mist in the Poisoned Valley was pink instead of white.
QUESTS & GAMEPLAY – PC and Next-Gen Exclusives
QUESTS & GAMEPLAY – Available on all platforms
In the Eternal Fire's Shadow – The ambient music from the quest will no longer continue playing after completion. For players who have already experienced this issue, it may be necessary to enter the Novigrad or Oxenfurt sewers again to resolve it.
Added an option to auto-apply oils in combat.
With the exception of potions and decoctions, it's now impossible for Geralt to eat or drink underwater. // While the team agreed it might be possible to drink liquids from a corked flask, consuming pints of ale or grilled meats underwater is too much of a stretch.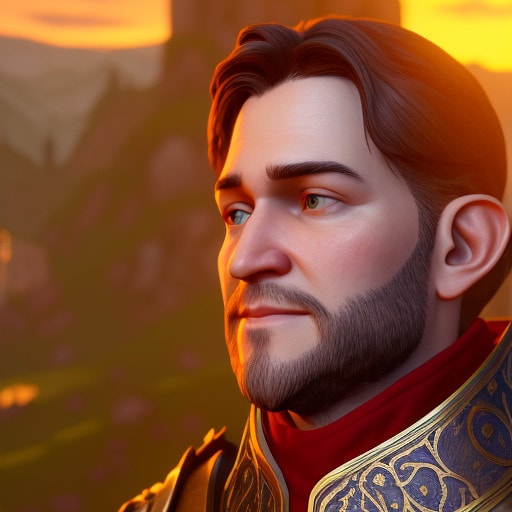 Gleb has been playing PC games since the late 1990s and has always enjoyed RPGs the most (Dragon Age, Mass Effect, Elder Scrolls, WoW, Dark Souls, etc.). He had tons of fun playing Witcher 3, so he made this website for discussion, guides, and other info related to the Witcher game, books, and cinematic universe. He travels the world as a digital nomad and spends his time working on website projects, practicing kickboxing, and telling people how awesome intermittent fasting is.