CD Project Red has just announced 2 new free DLCs on their twitter coming out later this week:
a new quest called "Fool's Gold", and a new Neutral Gwent Card set – "Ballad Heroes".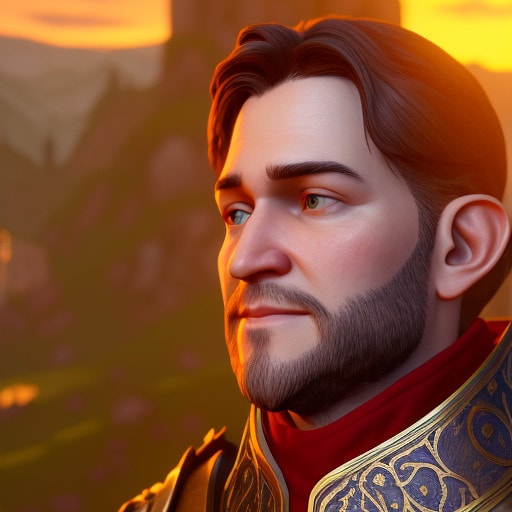 I've been playing PC games since the late 1990s and have always enjoyed RPGs the most (Dragon Age, Mass Effect, Elder Scrolls, WoW, Dark Souls, etc.). I had tons of fun playing Witcher 3 so I made this website for discussion, guides, and other info related to the Witcher game, books, and cinematic universe. Hopefully, you find something useful or interesting!