In the Blood and Wine Witcher 3 expansion, you have the option of upgrading your mastercrafted Witcher gear sets to an additional tier: Grandmaster. This gear is not only higher quality and level (40), but also provides you with two unique set bonuses.
The process of obtaining it is the same as previous sets — you will first need to find the diagrams, and then craft the gear at the armorer/blacksmith. You'll also need the mastercrafted set pieces since they're required as crafting materials.
How to Get the Grandmaster Diagrams
To find the diagrams, talk to the Grandmaster Smith Lazare Lafargue in southern Beauclair – he will start the Scavenger Hunt quests for finding the Grandmaster upgrade diagrams for Wolf, Griffin, Cat, and Bear school gear.
For detailed walkthroughs of each quest and the map locations for each grandmaster diagram, you can check out the Bear, Griffin, Cat, and Wolf grandmaster gear guides.
A word of caution, however: grandmaster gear is very expensive, especially if you don't want to gather all the required materials yourself and would rather buy them from merchants.
If you don't have the cash, check out our Witcher 3 money-making guide with many tips and strategies. Another lazy workaround is to install the Witcher debug console and use the addmoney (#) command.
How to get the Manticore Witcher Gear Set
The Blood and Wine expansion also introduces the completely new Manticore Witcher School gear set. This set comes in only one level 40 tier, so you don't need to upgrade it. Here's a guide to getting the Manticore Witcher gear.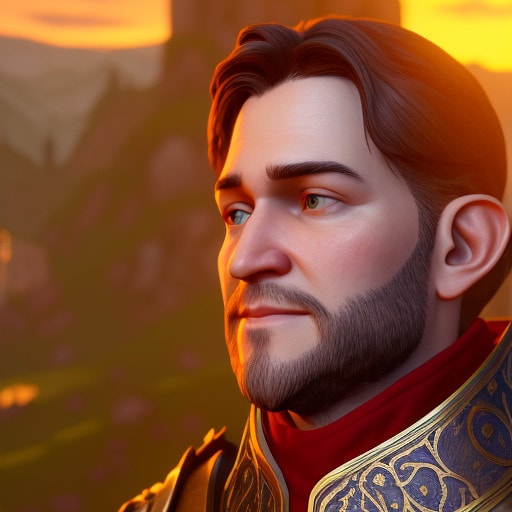 Gleb has been playing PC games since the late 1990s and has always enjoyed RPGs the most (Dragon Age, Mass Effect, Elder Scrolls, WoW, Dark Souls, etc.). He had tons of fun playing Witcher 3, so he made this website for discussion, guides, and other info related to the Witcher game, books, and cinematic universe. He travels the world as a digital nomad and spends his time working on website projects, practicing kickboxing, and telling people how awesome intermittent fasting is.