Andrzej Sapkowski, the author of The Witcher saga, has confirmed that he is diligently working on a new Witcher book. It has been a decade since the release of "Season of Storms," the most recent book in the series, and 24 years since "Lady of the Lake," which concluded the saga.
During a livestream with Ukrainian fans, Sapkowski revealed that he is currently working on a new Witcher book and expects to finish it within a year:
"I never say these things because with me you never know. Maybe I'll do something, maybe I won't. And so far, when I said that I would write something, and then I didn't write it, people complained as if I had deceived them and as if I had lied.

That's why I don't like to talk about what I'm doing until I finish doing it. Because until I finish it, I don't think it exists. But since I always make exceptions for Ukrainians, I will do it this time too. Yes, I'm working on a new book about witcher and quite diligently. It may take a year, but no longer."

Andrzej Sapkowski
While details about the book's content remain unknown, Sapkowski previously mentioned at a 2018 Polish Comic-Con that any new addition to The Witcher universe would not be a sequel to "The Lady of the Lake." Instead, it might be a prequel or a sidequel. Fans can anticipate the new book's release possibly in 2024. If only George R. R. Martin took notes from this guy!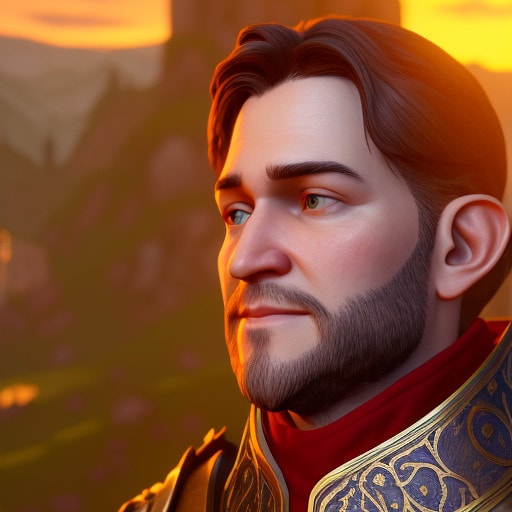 Gleb has been playing PC games since the late 1990s and has always enjoyed RPGs the most (Dragon Age, Mass Effect, Elder Scrolls, WoW, Dark Souls, etc.). He had tons of fun playing Witcher 3, so he made this website for discussion, guides, and other info related to the Witcher game, books, and cinematic universe. He travels the world as a digital nomad and spends his time working on website projects, practicing kickboxing, and telling people how awesome intermittent fasting is.