According to the July 9th WitcherCon, The Witcher's season 2 will land on December 17, 2021.
It's been a long time coming for the popular Netflix show since filming was delayed by the COVID pandemic. The first season was released on December 20, 2019, making it almost two years for season 2 to come out.
Netflix also released the official teaser trailer for season 2:
The show is based on the Witcher books and follows the origin story of Geralt, Ciri, Yennefer, and other key characters.
This makes Netflix's Witcher different from The Witcher 3 game, which takes place after the books and concludes Geralt's story.
Witcher's season 2 will introduce four new witchers to the show: the grizzled veteran Vesemir, Geralt's wolf school witcher buddies Lambert and Eskel, and Coën, a witcher of the Griffin school. It will also include Kaer Morhen as one of the locations.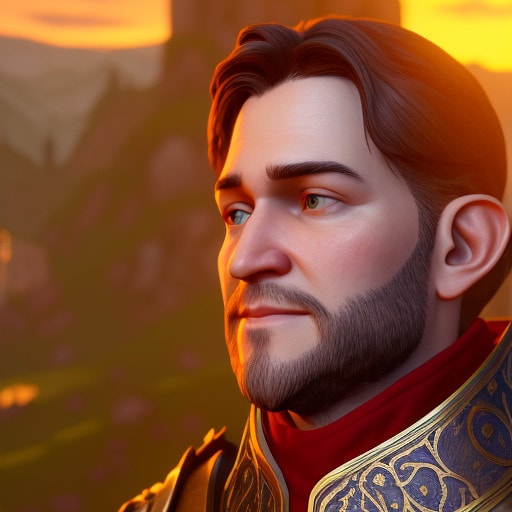 Gleb has been playing PC games since the late 1990s and has always enjoyed RPGs the most (Dragon Age, Mass Effect, Elder Scrolls, WoW, Dark Souls, etc.). He had tons of fun playing Witcher 3, so he made this website for discussion, guides, and other info related to the Witcher game, books, and cinematic universe. He travels the world as a digital nomad and spends his time working on website projects, practicing kickboxing, and telling people how awesome intermittent fasting is.