Go On Board, previously recognized for their work on The Witcher: Old World board game, is collaborating with CD Projekt RED to introduce a fresh card-based board game, The Witcher: Path of Destiny.
Fans can eagerly step into the shoes of beloved characters from The Witcher universe, including Geralt, Ciri, Yennefer, and Vesemir, each bringing their distinct cards and skills to the table. A game session promises to captivate players for 45 to 90 minutes, with a capacity for one to five participants. The game boasts an array of components: maps, miniatures, a rulebook, a shared play area, individual boards, and a strikingly designed box.
It's slated for release in five languages: Polish, English, German, Spanish, and Italian. The game's crowdfunding campaign is set to launch on Gamefound on October 19th, allowing enthusiasts to offer financial backing and secure their pre-orders.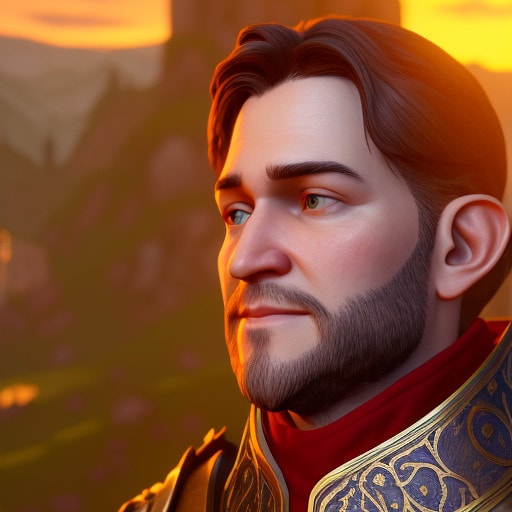 Gleb has been playing PC games since the late 1990s and has always enjoyed RPGs the most (Dragon Age, Mass Effect, Elder Scrolls, WoW, Dark Souls, etc.). He had tons of fun playing Witcher 3, so he made this website for discussion, guides, and other info related to the Witcher game, books, and cinematic universe. He travels the world as a digital nomad and spends his time working on website projects, practicing kickboxing, and telling people how awesome intermittent fasting is.