According to Witcher news site Redanian Intelligence, filming of the 4th season of Netflix's The Witcher is postponed. Initially, season 4 was to be filmed between September of 2023 and May of 2024, which would open the door for a release in the next year. 
Although the precise reasons behind it are still unknown, the filming is likely delayed due to Hollywood's writers' and actors' strike, which is also many other movies and TV shows.
Season 4 also marks the change of the series' lead actor. Starting with the next season, Geralt will be portrayed by Liam Hemsworth, who replaces the departing Henry Cavill.
The main protagonist of the 4th season will be Ciri, as implied by executive producer Tomasz Baginski:"One of the more important things about Ciri is that we will slowly discover that she is the main character of the Witcher saga. Not Geralt, not Yennefer. It's Ciri's story."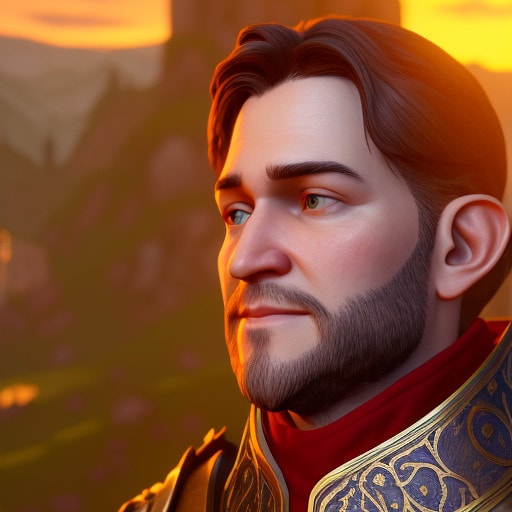 Gleb has been playing PC games since the late 1990s and has always enjoyed RPGs the most (Dragon Age, Mass Effect, Elder Scrolls, WoW, Dark Souls, etc.). He had tons of fun playing Witcher 3, so he made this website for discussion, guides, and other info related to the Witcher game, books, and cinematic universe. He travels the world as a digital nomad and spends his time working on website projects, practicing kickboxing, and telling people how awesome intermittent fasting is.