CD Project Red recently announced that they will be working on a next-generation edition of Witcher 3 for PC, Xbox, and Playstation. This is great news for all Witcher fans because the game has been out for 5 years so it's starting to show signs of age.
This next-gen edition will feature visual and technical improvements such as ray tracing and faster loading times for all of the game content. The idea is to essentially make use of the latest gaming technology to update Witcher 3.
The best part: the game will release as a standalone purchase on PC, Xbox Series X, and Playstation 5, but will be completely free for people who already own the game! CDPR is once again showing why they're one of the most popular game companies by offering updates and other content for free.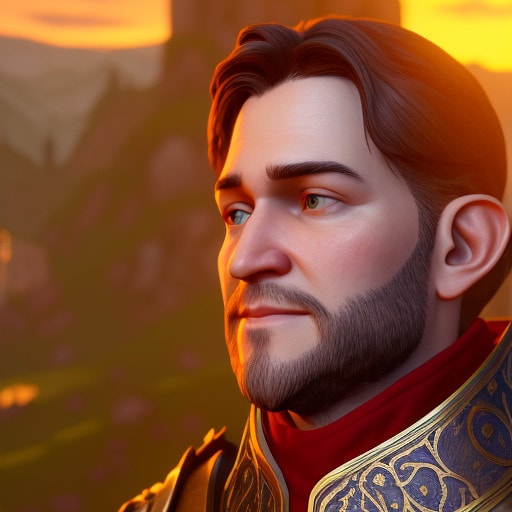 Gleb has been playing PC games since the late 1990s and has always enjoyed RPGs the most (Dragon Age, Mass Effect, Elder Scrolls, WoW, Dark Souls, etc.). He had tons of fun playing Witcher 3, so he made this website for discussion, guides, and other info related to the Witcher game, books, and cinematic universe. He travels the world as a digital nomad and spends his time working on website projects, practicing kickboxing, and telling people how awesome intermittent fasting is.