CD Projekt Red rolled out a new 4.02 update for the Witcher 3 on March 13, 2023. Once again, the patch is focused on stability and performance improvements following the next-gen patch. Here's the list of the most notable changes:
PC-SPECIFIC
Improved CPU core utilization in the DX 12 version.
Restored horizon-based ambient occlusion. Players who had previously turned Ambient Occlusion off will need to do so again. You can find it in Options → Video → Graphics.
Fixed an issue where the "My Rewards" section was not localized in REDlauncher.
Fixed an issue with a flickering landscape in Toussaint that occurred when NVIDIA HairWorks was disabled.
Fixed an issue related to particle optimization which could result in temporary stuttering.
CONSOLE-SPECIFIC
Improved Performance Mode on next-gen consoles.
Fixed an issue where characters could become slightly blurry during dialogues and cutscenes on PlayStation 5.
Fixed an issue related to memory usage in Ray Tracing Mode which could result in crashes on Xbox Series X.
Whatsoever a Man Soweth… – The game will no longer crash if Geralt runs away from Shani after starting the conversation on next-gen consoles.
Fixed an issue where quicksaves couldn't be loaded when using cross progression on Xbox One.
Added two missing "Top notch swords!" on previous-gen consoles.
Fixed an issue with overwriting manual saves where in some circumstances the oldest gamesave was deleted on PlayStation 5.
Addressed performance issues in Beauclair and Novigrad that occurred after loading a gamesave.
VISUAL – PC and Next-Gen Exclusive
Improved immersion of water appearance by adding refraction to SSR and ray-traced reflections.
Fixed a visual issue with brick textures where black artifacts covered stone arches.
Added a Motion Blur slider. It can be found in Options → Video → Graphics.
QUESTS & GAMEPLAY – Available on all platforms
Battle Preparations – Fixed the lack of a dialogue option that would progress the quest during the objective "Let Avallac'h know everything's ready."
Reason of State – Fixed an issue where the door to the warehouse could become permanently locked if the player knocked, entered and then immediately left the building.
Scavenger Hunt: Cat School Gear Upgrade Diagrams Part 1 – Fixed an issue where the quest could stay active even after the diagrams were looted.
Fixed an issue where trying to start a New Game+ on an incompatible save would block the player from starting the expansions in standalone mode until the game was restarted.
LOCALIZATION – Available on all platforms
Fixed an issue with the Korean localization of Ciri's and Geralt's Gwent card descriptions.
Fixed punctuation issues in Arabic localization.
Updated Traditional Chinese font.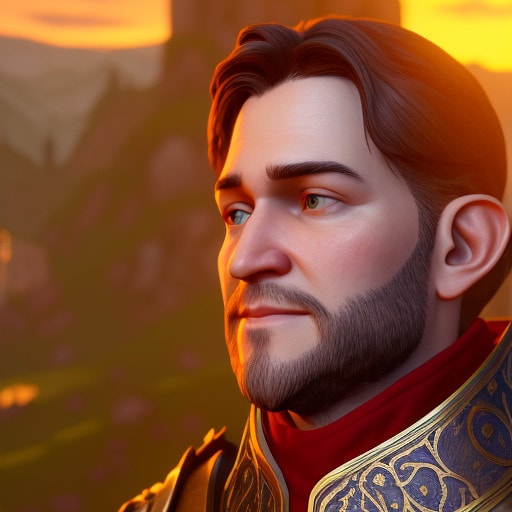 Gleb has been playing PC games since the late 1990s and has always enjoyed RPGs the most (Dragon Age, Mass Effect, Elder Scrolls, WoW, Dark Souls, etc.). He had tons of fun playing Witcher 3, so he made this website for discussion, guides, and other info related to the Witcher game, books, and cinematic universe. He travels the world as a digital nomad and spends his time working on website projects, practicing kickboxing, and telling people how awesome intermittent fasting is.