As you may have heard, Witcher 3: Wild Hunt has been delayed several times, with the latest delay pushing the game from a February to a May 19th release.
CD Projekt Red, the developers behind the Witcher series explained their decision in a recent interview:
"It's very simple: it wasn't ready yet. If you look around recently, there are bad responses if you release a game that isn't ready yet…We shouldn't put out shit, and we don't want to put out shit."
I'm getting a bit tired of buying games that are buggy and unfinished and waiting for months for them to get fixed, so I'm willing to wait longer to get the best gaming experience.
This is yet another reason why these guys and their games are some of my favorite. As an avid PC gaming fan who has been disappointed by the many rushed releases of the past couple of years (*cough* Diablo 3) as well as the rise of beta/alpha-release games, this attitude is very reassuring.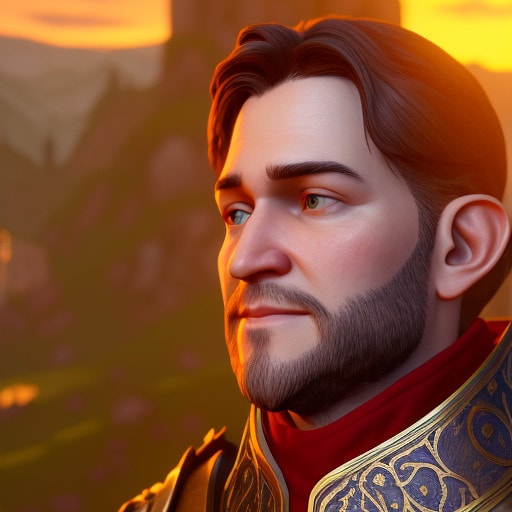 Gleb has been playing PC games since the late 1990s and has always enjoyed RPGs the most (Dragon Age, Mass Effect, Elder Scrolls, WoW, Dark Souls, etc.). He had tons of fun playing Witcher 3, so he made this website for discussion, guides, and other info related to the Witcher game, books, and cinematic universe. He travels the world as a digital nomad and spends his time working on website projects, practicing kickboxing, and telling people how awesome intermittent fasting is.