The Hearts of Stone Expansion, slated for an October 13 2015 release, will include completely new map locations, items, characters, monsters….and new gwent cards for you gwent lovers! Source (in Polish). The expansion quests are all going to be level 30+ and can be played either during or after the main story.
CDPR will also be releasing a patch fairly soon (probably sometime this week) to make some changes to the game's romances. I'm guessing this patch will address the weakness of the Triss romance.
A CDPR spokesperson said this about the patch: "We'll be adding some additional dialogue for Triss and Yennefer in the upcoming patch due to the fan feedback. We've read many opinions on our forums where gamers weren't satisfied with the way their romance choices were fleshed out, so we wanted to change that by adding some extra conversational options." Source
Lastly, CDPR will also be releasing an update for the MODkit relatively soon.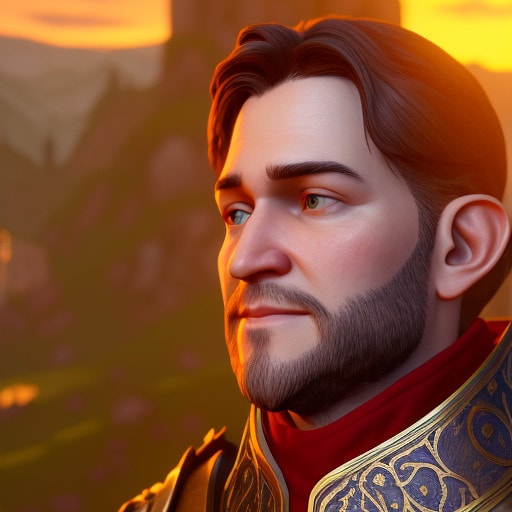 Gleb has been playing PC games since the late 1990s and has always enjoyed RPGs the most (Dragon Age, Mass Effect, Elder Scrolls, WoW, Dark Souls, etc.). He had tons of fun playing Witcher 3, so he made this website for discussion, guides, and other info related to the Witcher game, books, and cinematic universe. He travels the world as a digital nomad and spends his time working on website projects, practicing kickboxing, and telling people how awesome intermittent fasting is.