Finally, we've got some new developments about the upcoming Witcher game codenamed Polaris. During their quarterly financial results, CD Project Red revealed that nearly 260 developers are working on the next Witcher title as of the end of July.
For those who've been following CD Projekt's other major title, Cyberpunk 2077, you might be aware of its upcoming expansion, Phantom Liberty. Set to release on September 26, this expansion is said to revamp the entire gameplay experience of Cyberpunk 2077. The team behind Phantom Liberty numbers 300 people, making it the CDPR's largest.
CEO Adam Kiciński said that many from this team will soon shift their focus to "Polaris" after Phantom Liberty's release. 
As a quick reminder, Witcher Polaris was first revealed in March 2022 as the first game in a new Witcher trilogy. It's being developed using Epic Games' Unreal Engine, a departure from the Red Engine that powered previous Witcher titles and Cyberpunk 2077.
CDPR is planning to release all three Witcher games within a mere six-year span after the debut of the first. Be sure to check back on our site and Twitter page for more updates on Polaris and everything Witcher-related.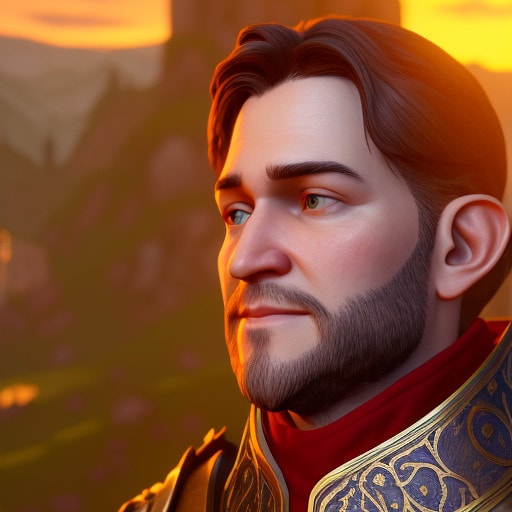 Gleb has been playing PC games since the late 1990s and has always enjoyed RPGs the most (Dragon Age, Mass Effect, Elder Scrolls, WoW, Dark Souls, etc.). He had tons of fun playing Witcher 3, so he made this website for discussion, guides, and other info related to the Witcher game, books, and cinematic universe. He travels the world as a digital nomad and spends his time working on website projects, practicing kickboxing, and telling people how awesome intermittent fasting is.