Patch 1.08 has officially been released today with one interesting, undocumented change: new icons for mutagens. It is now easier to distinguish between the different tiers of mutagens (lesser, normal, greater). IMO, a vast improvement over the vanilla version.
This also means we can expect Patch 1.09 and New Game + in the next week or so!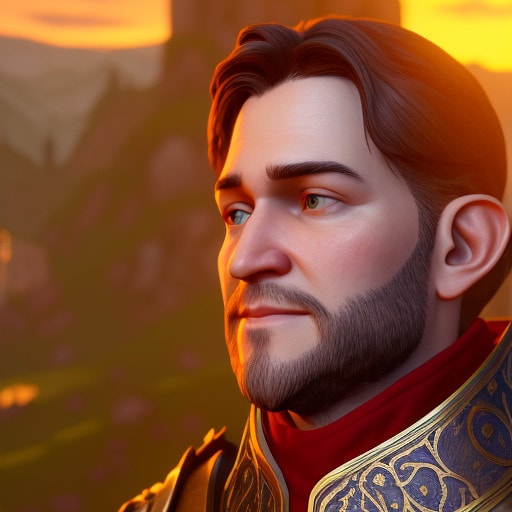 Gleb has been playing PC games since the late 1990s and has always enjoyed RPGs the most (Dragon Age, Mass Effect, Elder Scrolls, WoW, Dark Souls, etc.). He had tons of fun playing Witcher 3, so he made this website for discussion, guides, and other info related to the Witcher game, books, and cinematic universe. He travels the world as a digital nomad and spends his time working on website projects, practicing kickboxing, and telling people how awesome intermittent fasting is.