Geralt will be back on Netflix in late 2024 for the animated movie titled Sirens of the Deep. Netflix revealed the news alongside two short trailer videos.
The film is based on "A Little Sacrifice," one of the original Witcher short stories written by Andrzej Sapkowski. Netflix's official description for the anime reads:
Geralt of Rivia, a mutated monster hunter, is hired to investigate a series of attacks in a seaside village and finds himself drawn into a centuries-old conflict between humans and merpeople. He must count on friends — old and new — to solve the mystery before the hostilities between the two kingdoms escalate into an all-out war.

Netflix
Another fantastic bit of news: Geralt will be voiced by Doug Cockle, Geralt's iconic voice actor from Witcher 3: Wild Hunt.
The animated film follows the success of the first animated Witcher movie — Nightmare of the Wolf — as Netflix continues to expand its growing Witcher cinematic universe. The show will fill the void until the release of the 4th season of Netflix's The Witcher, which will be starring Liam Hemsworth as Geralt.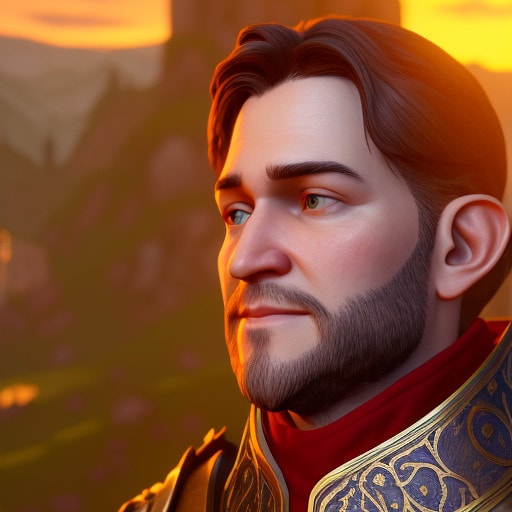 Gleb has been playing PC games since the late 1990s and has always enjoyed RPGs the most (Dragon Age, Mass Effect, Elder Scrolls, WoW, Dark Souls, etc.). He had tons of fun playing Witcher 3, so he made this website for discussion, guides, and other info related to the Witcher game, books, and cinematic universe. He travels the world as a digital nomad and spends his time working on website projects, practicing kickboxing, and telling people how awesome intermittent fasting is.