Today we've got some new information about the long-awaited Blood and Wine expansion. For starters, some interesting stuff from a German interview with a CD Projekt Red developer and PR manager:
The expansion is set to be released before the E3 gaming conference. Since it takes place on June 14, it sounds like the speculated June 7 date is correct
The new expansion zone will be about as big as all of the Skellige islands put together
In addition, the expansion will introduce a new Gwent card Faction – Skellige, as well as add new neutral cards.
Also, here are some new Blood and Wine screenshots: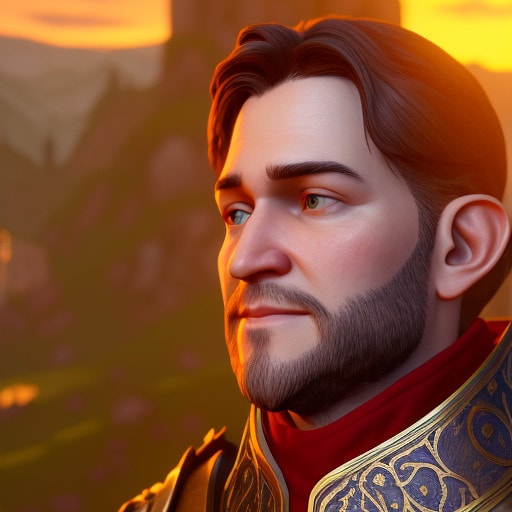 Gleb has been playing PC games since the late 1990s and has always enjoyed RPGs the most (Dragon Age, Mass Effect, Elder Scrolls, WoW, Dark Souls, etc.). He had tons of fun playing Witcher 3, so he made this website for discussion, guides, and other info related to the Witcher game, books, and cinematic universe. He travels the world as a digital nomad and spends his time working on website projects, practicing kickboxing, and telling people how awesome intermittent fasting is.