In a recent revelation at Comic Con in Vienna, Austria, the renowned WItcher series author Andrzej Sapkowski dropped new details about his highly anticipated new Witcher book.
The upcoming Witcher novel is set to debut in Sapkowski's native Poland at the end of 2024, with international readers getting their hands on it just a few months later in early 2025.
Sapkowski, famous for creating the captivating world of The Witcher, had previously hinted at the book's existence, promising its arrival "in a year, not more." Now, fans have a more precise timeline to look forward to.
Sapkowski, known for his witty and sarcastic humor, provided a glimpse into the book's plot during the announcement: "They made a series based on one short story. They forced me to continue. I'm not complaining. Thanks to this, I now have money for rent." 
Adding to the anticipation, there's also an upcoming anime movie titled The Witcher: Sirens of the Deep based on Sapkowski's short story "A Little Sacrifice," set to premiere in late 2024. Could Sapkowski's cryptic comments be related to this cinematic project, or is there another short story awaiting continuation?
In any case, the plot of the new book will not be a sequel, as Sapkowski previously stated that:
"The story is complete, the saga has been concluded, so if by any chance I write something in The Witcher universe, and I sure have such intention, it would probably be something like a prequel or a sidequel. Not a sequel."
So the new book will either be a prequel or a sidequel, and perhaps continue one of the Witcher short stories.
Another interesting bit comes from Sapkowski's interview, where he says his suggestions were reportedly ignored by the makers of Netflix's Witcher show:
"Maybe I gave them some ideas, but they never listened. But it's normal. Who's this? This is a writer; he's a nobody."
That's kind of sad to hear, especially given all the criticism the show has received (from us as well). But at least we're happy that Sapkowski is getting paid for the amazing universe he has created.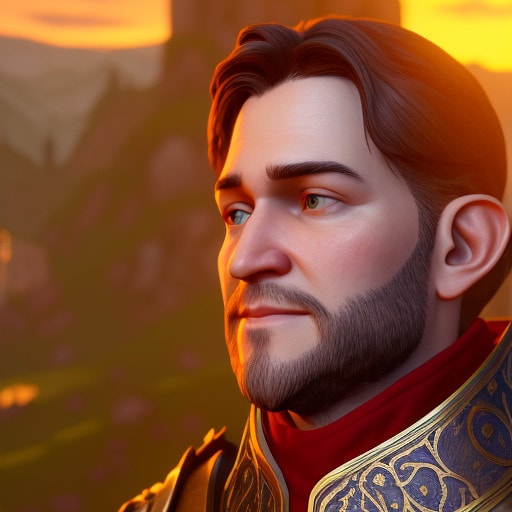 Gleb has been playing PC games since the late 1990s and has always enjoyed RPGs the most (Dragon Age, Mass Effect, Elder Scrolls, WoW, Dark Souls, etc.). He had tons of fun playing Witcher 3, so he made this website for discussion, guides, and other info related to the Witcher game, books, and cinematic universe. He travels the world as a digital nomad and spends his time working on website projects, practicing kickboxing, and telling people how awesome intermittent fasting is.